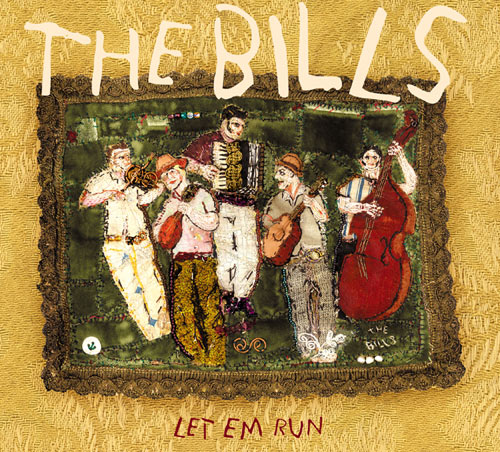 Released in Canada 2004 (Borealis Records) in the USA 2005 (Red House Records)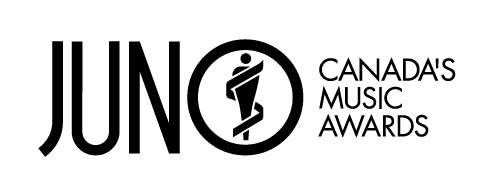 2005 Juno Award nominee: Roots and Traditional album of the Year: Group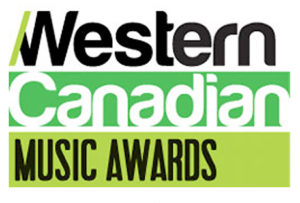 2006 Western Canadian Music Award winner: Entertainer of the Year
2006 Western Canadian Music Award nominee: Video of the Year (Old Blue Bridge)
2005 Western Canadian Music Award nominee: Outstanding Roots Recording
---
Track listing:
Overture (Let em Run)
Old Blue Bridge (Atkinson / Frye)
Hello (Atkinson)
Which Way Away (Frye)
When the Bucket Runs Dry (Atkinson)
Let Em Run (Atkinson / Frye)
The Gatlinburg (Atkinson)
The Traveller (Dolan)
Lay Down (Frye / Atkinson)
Stardust (Carmichael / Parish, arr. Smith / Atkinson)
Nowhere To Be (And All Day To Get There) (Atkinson / Frye)
Bamfield's John Vanden (Frye)
Cambridge Set (Dolan)
Oeil Au Beurre Noir (Frye / Atkinson)
The Walk Home (Atkinson)
Credits:
Produced by Joby Baker, Marc Atkinson and The Bills
Recorded and mixed by Joby Baker at Baker Studios Ltd., Victoria, BC, Canada
Mastered by Chris Bellman at Bernie Grundman Mastering, Hollywood, CA
Marc Atkinson: mandolin, guitar, tenor banjo, vocals
Adrian Dolan: fiddle, accordion, piano, vocals
Chris Frye: guitar, lead vocals
Glen Manders: upright bass, banjo, vocals
Jeremy Penner: fiddle, vocals
With:
Olivier Demers: pied
Calvin Cairns: violin
Devon McCagherty: vocals
Joby Baker: vocals
Cover art by Ken Flett
Design by A Man Called Wrycraft, Toronto, ON
---
Reviews
"This astonishingly versatile and internationally popular Victoria folk quintet roars in with an extremely polished album that showcases their mastery of North American traditional forms . . . It's hard to believe mere fiddles, accordion, mandolin, flat-top guitar, stand-up bass and occasional piano can create textures so elaborate and colourful."
— Greg Quill, Toronto Star, 2004
---
"Pickin' music for thinking folks"
— Utne Reader
---
"Let Em Run" secures The Bills' place as one of the most dynamic and talented acts on the North American and Western European roots music scene.
Drawing inspiration from all over the world, "Let Em Run" is a witch's brew and fusion of bluegrass, jazz, ragtime, Latin American and Gypsy influences with a sound all its own. The opening "Overture" gives a theatrical snapshot of the many musical styles of "Let Em Run." From the bluegrass-inspired "Hello" to the haunting instrumental "When the Bucket Runs Dry" to the several inventive songs written by Chris Frye, the Bills display both tight vocal arrangements and fierce virtuosic instrumentals.
They transcend musical boundaries with such ease and fluidity that it is easy to see why the band is creating a buzz across such a broad spectrum of music fans. This is their finest work. – Amazon.com
---
Formerly known as the Bill Hilly Band, this acoustic ensemble shows off a wide range of styles on this debut under their new shortened moniker. The opening instrumental piece is breathtakingly neo-classical in its structure, but things quickly shift to more traditional bluegrass territory on "Old Blue Bridge" and "Hello"." But apart from their choice of instruments, including mandolin, fiddle and accordion, there's not much else to suggest that The Bills are purists by any stretch.
Each of the five members approach their parts with a thoroughly contemporary edge, with large nods to olde tyme European and American influences, and through this energy the songs are immediately attention-grabbing. In fact, the interplay among them is never less than stellar, and the harmonies of principle singers Marc Atkinson and Chris Frye only add to the high quality of musicianship. While the instrumentals generally outshine the songs with lyrics, the feel-good vibe of Let 'Em Run is irresistible, and will surely make The Bills favourites on the annual folk festival circuit for years to come. Also recommended to any fan of modern bluegrass.
— Jason Schneider, Exclaim.ca
Five dudes and 50 deft fingers from Victoria have put out their third CD (all acoustic axes), produced by Joby Baker. This is very informed original world grass with a departure into Stardust. Or put it this way: If Nelson Riddle took on bluegrass this might be the result. There's everything from Cajun (Nowhere to Be) to the a cappella sea shanty Bamfield's John Vanden to the 3/4-time Let 'Em Run to the cabaret/tango/gitan flavour of Lay Down to the Québécois Oeil au beurre noir. They're ambitious and capable over 15 tracks.
— Dean Cottrill, Hour.ca