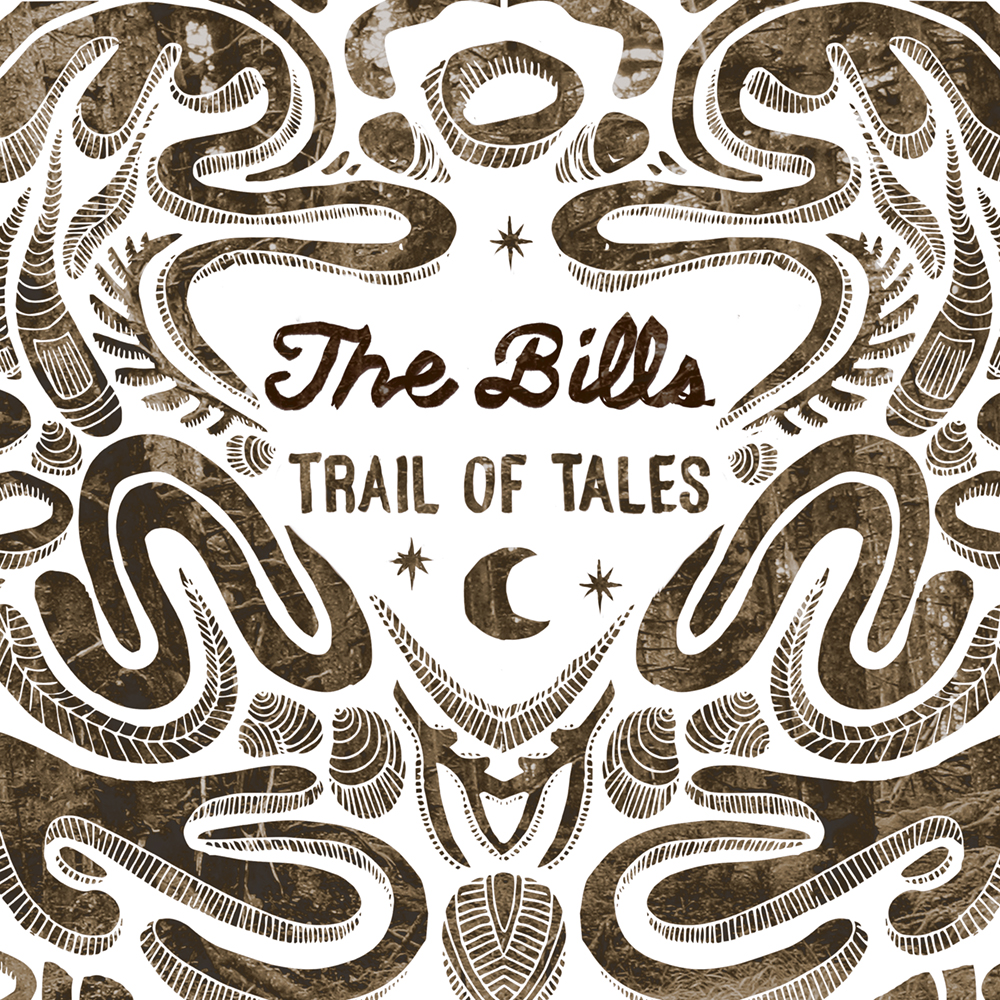 We're so thrilled to be officially releasing Trail of Tales in the US this week on Borealis Records! Now available for download from iTunes, Amazon.com, and many others. Also streaming on Spotify, and Apple Music. CDs are available through our web store.
Catch us on the road coming up in the Pacific NW in May, and California in June.
We're proud of this album, and hope you love it!